What will happen if you transfer HR records to 1C-WiseAdvice?
We will put HR
management in order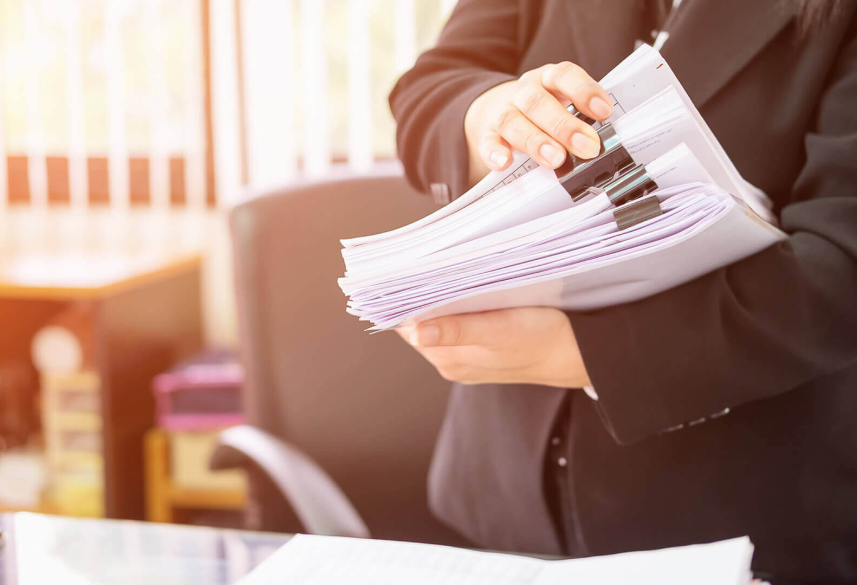 HR documents of the company are in order and are ready for audit at any time
You just need to inform us about the HR event and we will provide a full package of all necessary documents
HR accounting always complies with the current legislation
We promptly monitor and analyse changes in the regulatory framework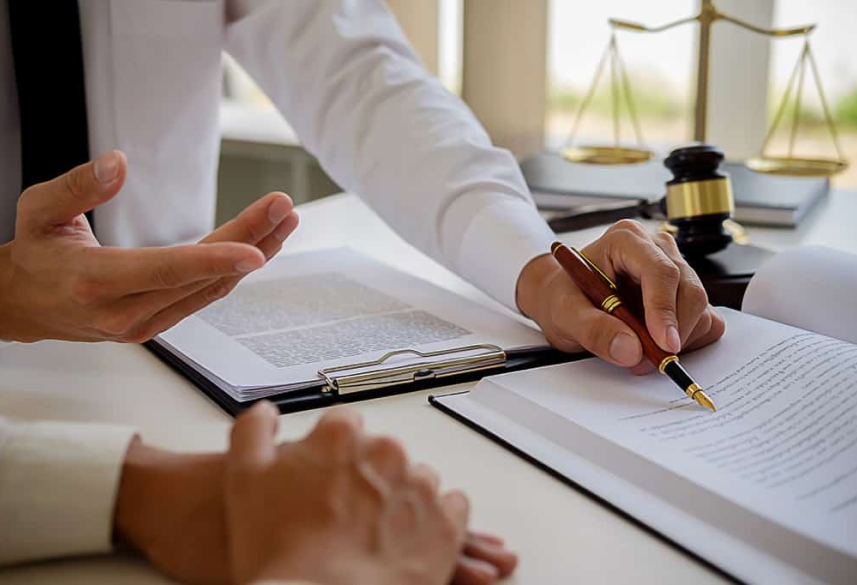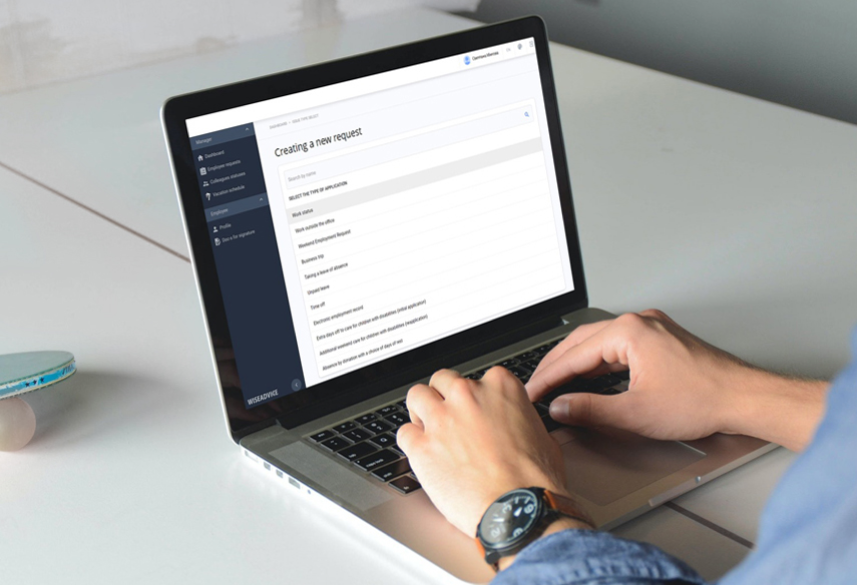 Comfortable services and tools for HR interaction
Personal account, self-service portal for employees, email, phone, any messengers. 24/7 in touch
No worries about the quality of accounting and possible risks
The contract with our company guarantees reimbursement of all fines if any will occur through our actions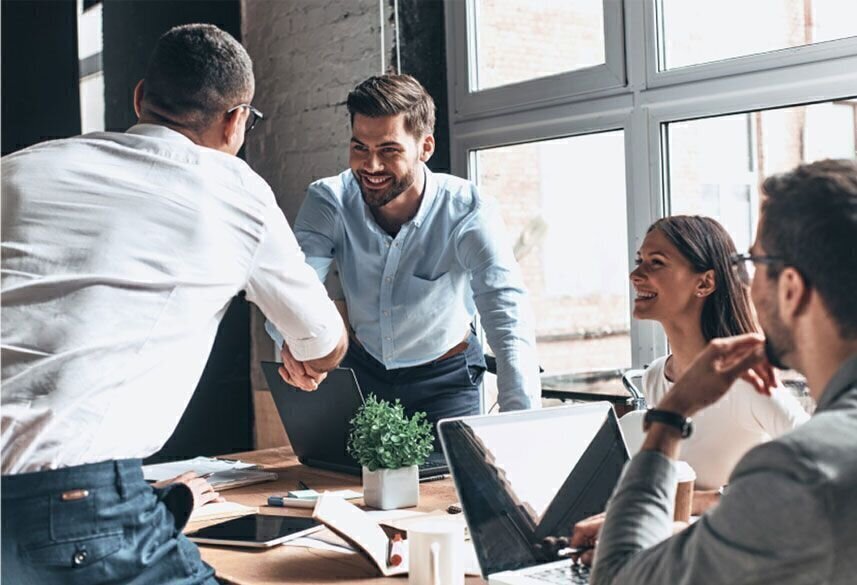 How much does HR administration cost?
from
3 000 ₽
The monthly cost of HR management consists
of the number of prepared documents, their
variety and complexity.
To find out the exact cost of services for your company, leave a request for calculation
Request offer
What tasks are we solving?
Current HR document management
We keep records and prepare full packages of documents: recruitment, employee dismissals, business trips, vacations, etc.
Local regulations
We develop, update and make corrective to the LR according to the changes in legislation and HR policy.
Labour conflicts and controversial situations
We forecast the development and offer solutions to controversial situations.  We prepare written responses and represent the interests of the employer in government agencies during audition.
Migration and military registration
We keep records, prepare reports, and submit information to the Migration Service and the Military Commissariat according to the law.
More about HR administration
Signs to pay attention to the HR records in your company
While the company is small and only a few people work in it, there are no problems with paperwork. Only one staff accountant can handle it, who also keeps the rest of the documents. The system is accustomed and management does not notice the moment when the situation begins to get out of control. Because physically one person cannot know all the subtleties of HR administration, be involved in taxes, and accounting.
Signs that it is time to pay attention to the HR records in your company:
the staff is constantly growing,
there is a staff turnover, conflict situations,
employees that are not included in the staff are involved to perform individual work,
foreign citizens are recruited,
employees started to regularly go on business trips,
the specialist who kept the documents quit and you have a reason to think that he could not cope with the work.
Three strong reasons to outsource HR management
Not enough time and resources to prepare a high volume of HR documents. When the company have:

employs over 100 people,
working conditions that often change, an extended social package,
high turnover/staff change,
the organisation of HR management that entrusted to a single HR officer or HR records as an additional burden are carried out by employees of the HR department.

Not enough knowledge and qualifications for the development of atypical HR documents corresponding to the specifics of the company's activities. When the company need to:

introduce individual conditions with employees into labour contracts (atypical duties, severance pay, transfer of related rights to the results of activities, etc.),
reflect a special system of salaries/bonuses for employees (salary per hour, commission) in local regulations,
the staff lawyer does not specialise in labour law and the HR officer does not have sufficient professional experience and quality.

A dismiss of the current HR officer or the whole staff reduction is planned. When the situation requires the support of a specialist with specific experience:

of competent interaction with staff during the implementation of unpopular political decisions (reduction, staff transfer to short hours, company liquidation, etc.), 
of effective pre-trial settlement of labour disputes with employees, productive communication with regulatory authorities on employee's complaints (Labor Inspectorate, Roskomnadzor, Prosecutor's Office, police, migration service, court).

If the company's management sets the goal to optimise the costs, including on employee's salary, salary taxes, as well as on the organisation of additional workplaces, then the advantage of paying the cost of outsourcing HR services is obvious.
Advantages of HR records management with
1C-WiseAdvice
We keep HR records at a high level. Depending on the specifics of HR accounting in your company, we will provide you with qualified specialists / Experts, who specialise in specific functions, understand their work deeper, so you get professionals in their field.
We reduce dependence on the human factor. The nuances of HR policy and customer service rules are stored in CRM. In case of specialist replacement, this allows to continue the service, taking into account all agreements, to guarantee the transfer of the cases without any troubles for the client. Having a sufficient number of specialists allows us to reallocate resources and get additional employees to complete urgent or high volume tasks.
We free your time from grunt tasks. By outsourcing daily, time-consuming processes, you free up the resources of your employees to perform main functions.
We take financial responsibility. Together with "Alfastrakhovanie" IC, we have developed an exclusive professional liability insurance contract. It includes an extended list of risks that are usually not covered by a standard insurance policy and are not insured by most accounting companies. This gives our clients a guarantee that if we make a mistake, we will reimburse the financial loss in full.
You work with a reliable partner. Your requests and questions are promptly processed, orders are fulfilled. You are provided with all the possibilities for the operational control of our work. Under the service agreement, we are responsible for the result as a legal entity according to the Civil Code of the Russian Federation.
Technologies that move businesses forward
Services and tools
at your disposal
Our customers
love us.
And this is mutual.
Our customers love us.
And this is mutual.
See all clients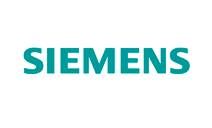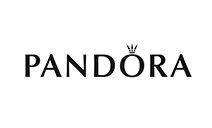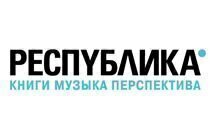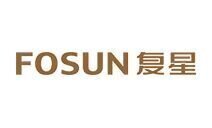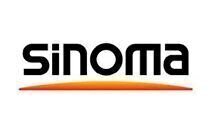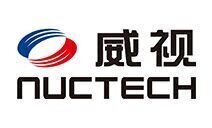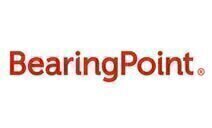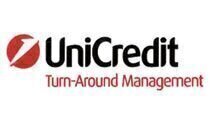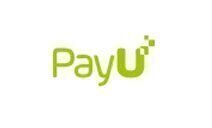 1C-WiseAdvice accountants approach their work responsibly and carefully, they are well versed in the intricacies of accounting, provide timely advice on labor, tax and accounting legislation

Philip Petrovsky
Head of Commercial Real Estate Department, Utkam RU LLC
When our Representative Office in Russia needed a partner, who could provide accounting outsourcing services, we applied to the WiseAdvice consulting group. During our cooperation, all agreements were caried out in full and on time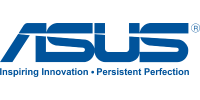 Alex Kim
Head of Representative Office of Asus in Russia
1C-WiseAdvice specialists are responsible for their duties, always open to dialogue, ready to offer elegant and most beneficial solutions to clients

Eremeeva Olga
CEO of Pandora
We are completely satisfied with the cooperation with the WiseAdvice Consulting Group. We recommend that all companies who interested in quality business services to contact this company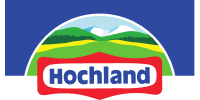 Tatiana Ermilova
Senior Accountant "Hochland Russland" LLC.
We are
contactable in very convenient ways
We are
contactable in very convenient ways
You will be able to contact the specialist team in the way that is more convenient for you. No matter how we communicate, all tasks and agreements will be recorded in your Personal Account.
Service Desk
Messengers
Email
Phone
Personal account