What gift to select for clients for the New Year? Hundreds of companies face this question every autumn. Not so 1C-WiseAdvice! Donating our New Year's budget to charity, sharing joy and happiness, fulfilling dreams - all this has become a great New Year's tradition for us and our clients!
Over the past years we supported the "SOS Children's Villages" and the "Train of Hope". For the coming year, the New Year's budget has been donated to the charity program «Chance» - we are giving children a brighter future!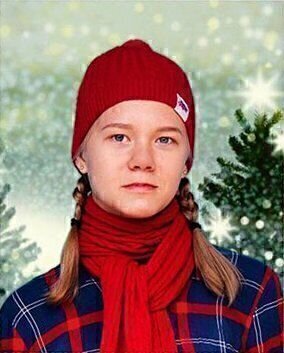 The «Chance» program of the «Arithmetic of Good» Fund
Instead of souvenirs and aimless gifts - the opportunity to enter a university and to land a dream job. For more than two years the "Chance" program helps orphans to find their place in life. Teenagers receive individual online lessons with teachers from the most prestigious Russian universities. During the program's work thousands of lessons with tutors for eleven school disciplines have been conducted. Hundreds of orphans in different regions of Russia have successfully passed final exams and entered universities.
An ancient Chinese proverb says: "Give a man a fish and you feed him for a day; teach a man to fish and you feed him for a lifetime ". We are very pleased that nowadays, thanks to the Fund, we have the opportunity to grant orphan kids a gift for life – education!
We wish these children to fulfill their dreams, to become doctors, journalists, teachers, accountants – and to increase the number of highly qualified specialists in our vast motherland.
What gifts children have received from our clients?
The New Year's budget was donated to the children from the orphan school № 1 named after A.A. Katolikov in Syktyvkar.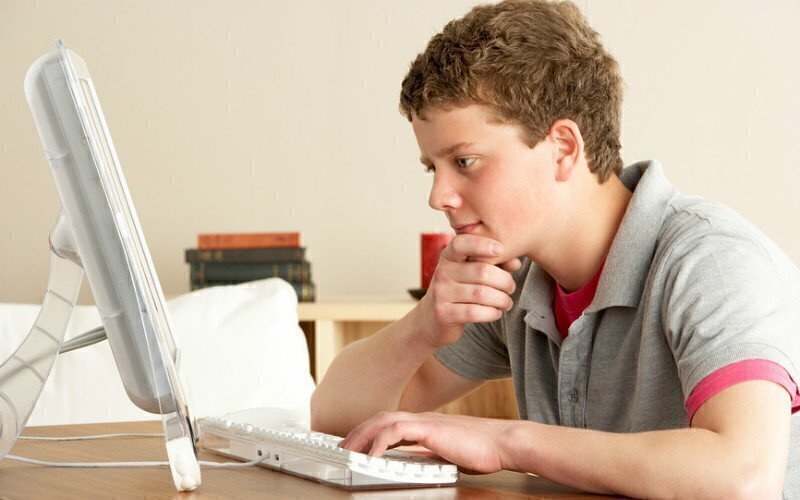 Thanks to the donation:
All teenagers of the orphanage will be able to study for 3 months with the tutors,

Lessons will be held regularly, several times a week,

Every child will receive individual lessons, and its specific needs and interests will be taken into account.
The words of gratitude from each orphan child will be in your honor, dear clients. Thank you for giving these children for the holiday more than a dream to come true - thank you for giving them a happy future!
Let this happiness return a hundredfold to you! Merry Christmas and a Happy New Year!