Maria Komarova, the Head of Representative Office Aumüller Aumatic GmbH in Russia:
How to breathe fresh air without leaving the office, and why natural things are always better than artificial ones
(in Russian)
back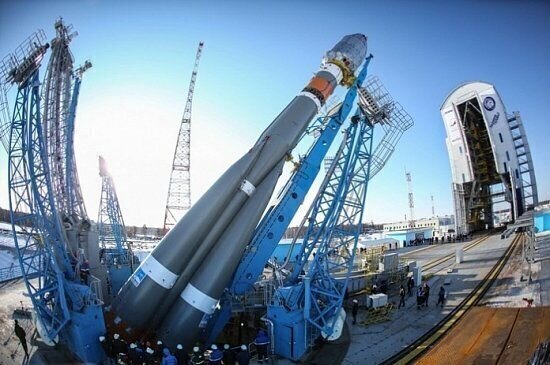 What do Vostochny Spaceport in Russia, The Shard skyscraper in London, The Jin Mao Tower in Beijing and Munich International Airport all have in common?
Those buildings as well as other iconic objects, which have changed the skylines of world capitals and have become new landmarks of their countries, are equipped with engineering systems produced by the German company, AUMÜLLER.
For many decades reliable smoke and heat venting by AUMÜLLER have been saving people's lives in a case of a fire, and smart systems of controlled natural ventilation under the same brand have been creating a healthy atmosphere in private and industrial dwellings and offices all over the world.
The Head of Representative Office Aumüller Aumatic GmbH in Russia, Maria Komarova, has given a brief tour of the brand's history and told us about its products.
Simply Maria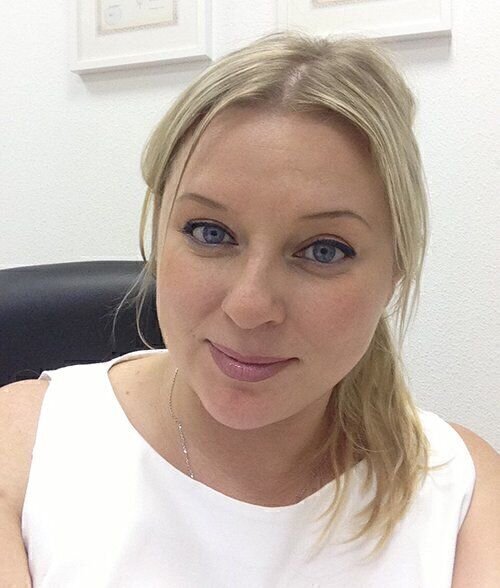 «One day at a meeting with potential customers at our factory in Germany», Maria says, «when presenting our products I was probably so enthusiastic and articulate that after watching me for a while the CEO of the client's company suddenly asked: «Did you use to be a teacher?» I was struck by that question wondering: how he had guessed!»
Maria Komarova was born and brought up in Vologda, and after having graduated from a pedagogical institute moved to Cherepovets. Beyond teaching English and German at the local University, Maria made an impressive administrative career. It took her nine years to become the Head of Academic Department of her University.
Maria found management very interesting and did really well at this field. So it was not surprising that after moving to Moscow she preferred administrative career to a teaching job. In Moscow Maria had to start from the very beginning. She became an assistant to the Head of the Representative Office in a German company, and in a year Maria was promoted to the position of marketing director.
It was very busy but extremely interesting time – projects, reports, meetings with architects and designers, negotiations with dealers and contractors, communication with clients as well as numerous business trips and exhibitions. Maria was eager to know everything and participate in everything!
At an industrial show, where Maria almost simultaneously in English, German and Russian was passionately talking about her company's products, the CEO of Aumüller Aumatic, Ramona Mainzer, noticed Maria and offered her to be the Head of their Representative Office in Russia.
Family Ties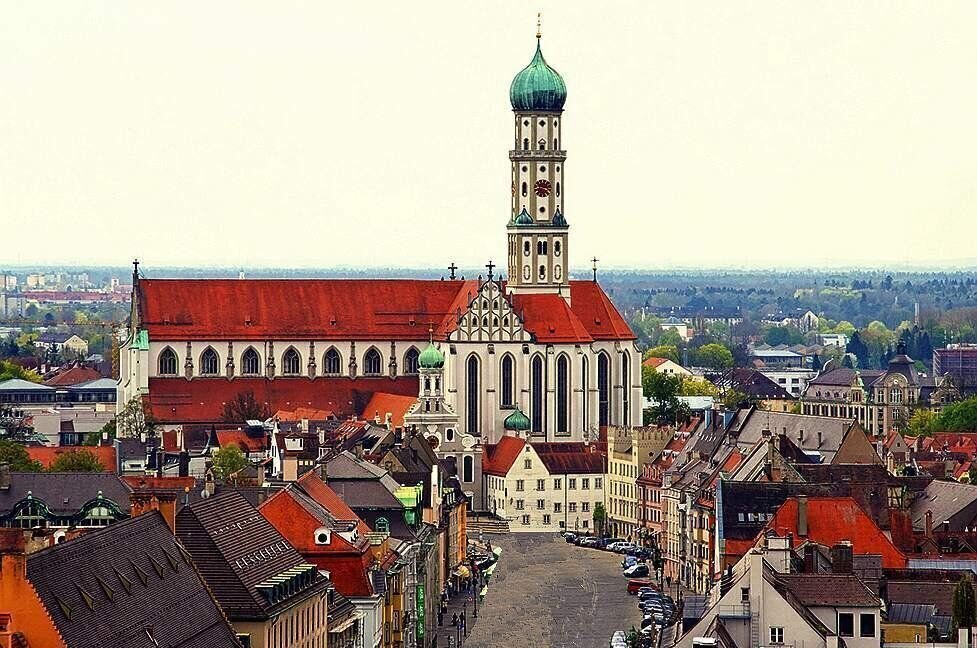 AUMÜLLER is a family business with the roots tracing back to a handicraft workshop opened about fifty years ago. Since then a small enterprise has turned into one of the largest manufacturers of window and door automatics in Bavaria. Initially business developed under the brand FERRALUX®. It is still well known to consumers all over the world. Apart from Russia, the company has representative offices in the UK and China.
Unfortunately, the founder of the company Michael Aumüller passed away in 2010. His widow Annerose and her brother Rainer had worked for the company, but they had never been involved in business processes. It was decided to hire a professional manager to keep the family business going.
Under the management of young and energetic Ramona Mainzer the company has undergone many global reforms including renaming it after its founder, a complete change of the corporate style and the development of new activities. Today traditional systems of smoke venting are produced under the historical name AUMÜLLER ferralux® and modern systems of controlled natural ventilation have a new brand name – AUMÜLLER vent.
Accounting Outsourcing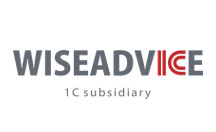 «Initially, we took a decision to
outsource our accounting
. The parent company wanted us to find a reliable provider», Maria Komarova says. «We surfed the Internet and studied the suggestions of the top search results. We read reviews, compared prices, examined services and had meetings with representatives of outsourcing companies. The commercial offer of 1C-WiseAdvice appeared to be the most attractive to us. We started working with this company and have never regretted it. From my previous experience of dealing with providers of accounting services I can say that 1C-WiseAdvice have a lot of advantages in comparison with its competitors. Accounting has been conducted timely and at a very professional level. We do appreciate highly client-oriented approach of 1C-WiseAdvice and its 'value for money' service».
Degree of Confidence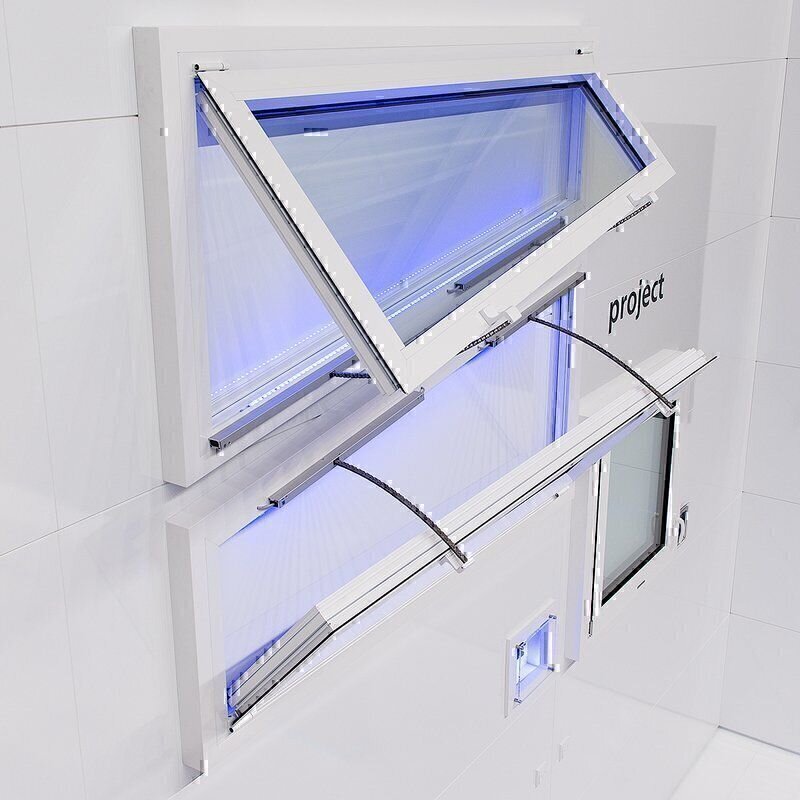 All production is located in the south-west of Germany, in Swabia. The head office of AUMÜLLER is situated in an old town of Augsburg, known for being a homeland of the famous playwright Bertolt Brecht and the great inventor Rudolf Diesel. «The more I deal with German specialists, the more I'm convinced that there are many talented engineers living in Bavaria», says Maria, «Product development process tailored to customers' specific requirements is very quick and efficient».
For example, the company has taken part in a project in Yamal recently. Even though our drives can operate in temperatures from –5ºC to +75ºC inside the building, in the extreme north conditions this may not be enough. During the winter temperatures of –65°C are quite common there. «So, the Germans have developed an electric drive with a motor and a special heating device inside the drive case», our interlocutor continues, «This unit heats the mechanism and, if necessary, allows the system to operate at –25°C. Customers were satisfied – just a month after an inquiry had been made a new «frost-resistant» drives were delivered to The Arctic».
The competitive advantage of AUMÜLLER products can be measured not only in degrees centigrade. A big degree of opening the window – that is what really important. If the competitors' drives in the smoke extraction mode open windows at an angle of 20°-30°, AUMÜLLER devices provide 60°-90° transom opening. This fact creates proper conditions for the complete removal of combustion products from the premises in a case of a fire and saves people's lives.
Gone with the Wind
«All the evil in the office and at home comes from the air-conditioning», Maria says, «Some people always feel cold while others are hot. It causes 'the temperature debates' and results in work and domestic conflicts. It may be affecting not only people's happiness but health, keeping in mind emerging colds and even more serious diseases!»
The ventilation system is just as important part of the engineering complex of any building as heating, electricity and water supply. Of course, artificial air-conditioning at the construction stage is cheaper for the customer. But after the object has been finished, those who exploit the building suffer. It is not only about huge bills for electricity, but also about real harm to health. Every day people have to inhale a huge amount of dust and dangerous bacteria settling on air-conditioning filters.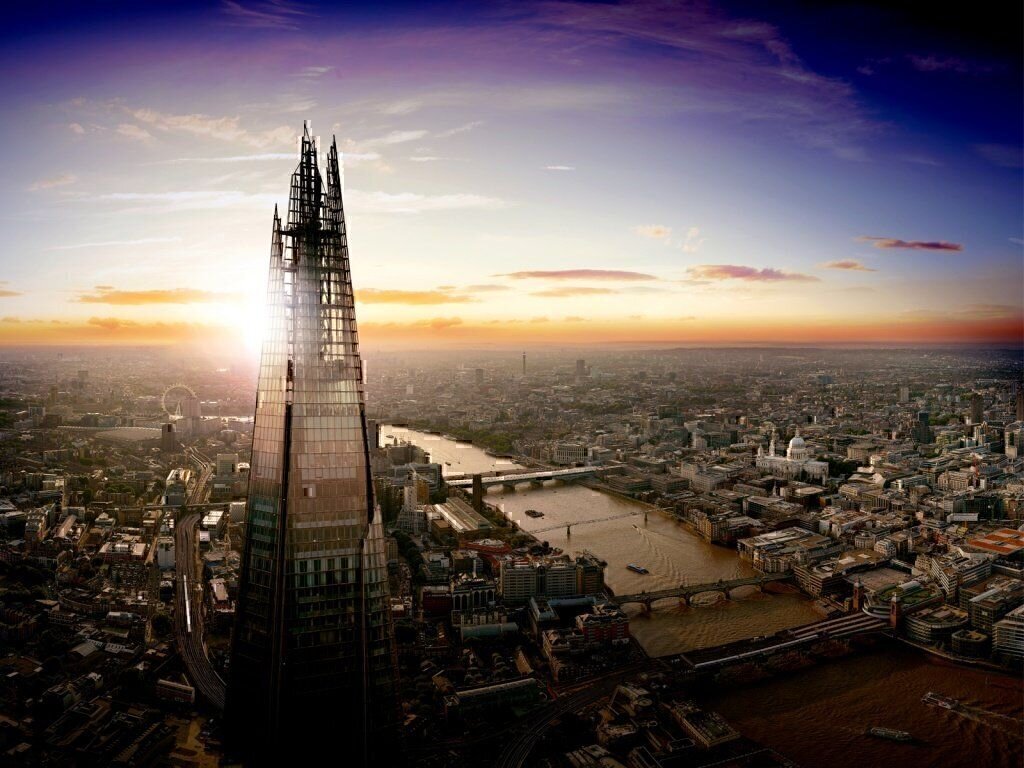 Maria Komarova definitely proves that all the problems created by artificial ventilation are blown away with a fresh wind generated by intellectual AUMÜLLER products. «Imagine you are sitting in a room equipped with our smart systems», Maria continues, «The sensors measure the temperature and humidity, fix the amount of carbon dioxide inside and assess weather conditions outside. Then the data is transferred to the control panel of the natural ventilation system – the windows open or close at some angle at regular intervals depending on the conditions».
Recently, systems of controlled natural ventilation have been installed in residential complexes, business centers, hotels, restaurants, factories, private houses, shopping and entertainment areas around the world. Gradually, such systems have becoming popular in Russia.
AUMÜLLER
Address: Vyborgskaya Str., 20, k. 2, 125212 Moscow
Phone: +7 (495) 797-80-75
E-Mail: russia@aumueller-gmbh.de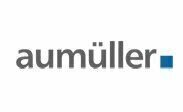 «Our equipment is not just a fashion trend, but a necessity. It fully complies with the Russian fire safety standards», Maria Komarova says, «Nothing similar is produced in Russia, and European competitors differ from us as their production is located in China or Taiwan. Our products do not only meet the standard «Made in Germany», they are really manufactured there! So», Maria is taking a pause superstitiously knocking on the wood, «our dealers in Europe, Russia and Asia have been fulfilling their sales plans perfectly well».